Please join us for a free public lecture on Wednesday October 14th from 7-9pm in Room UC 144 of University College ( 15 King's College Circle, Toronto, ON M5S 3H7 ) at the University of Toronto's St George campus:
A New State Ideology in Russia?
by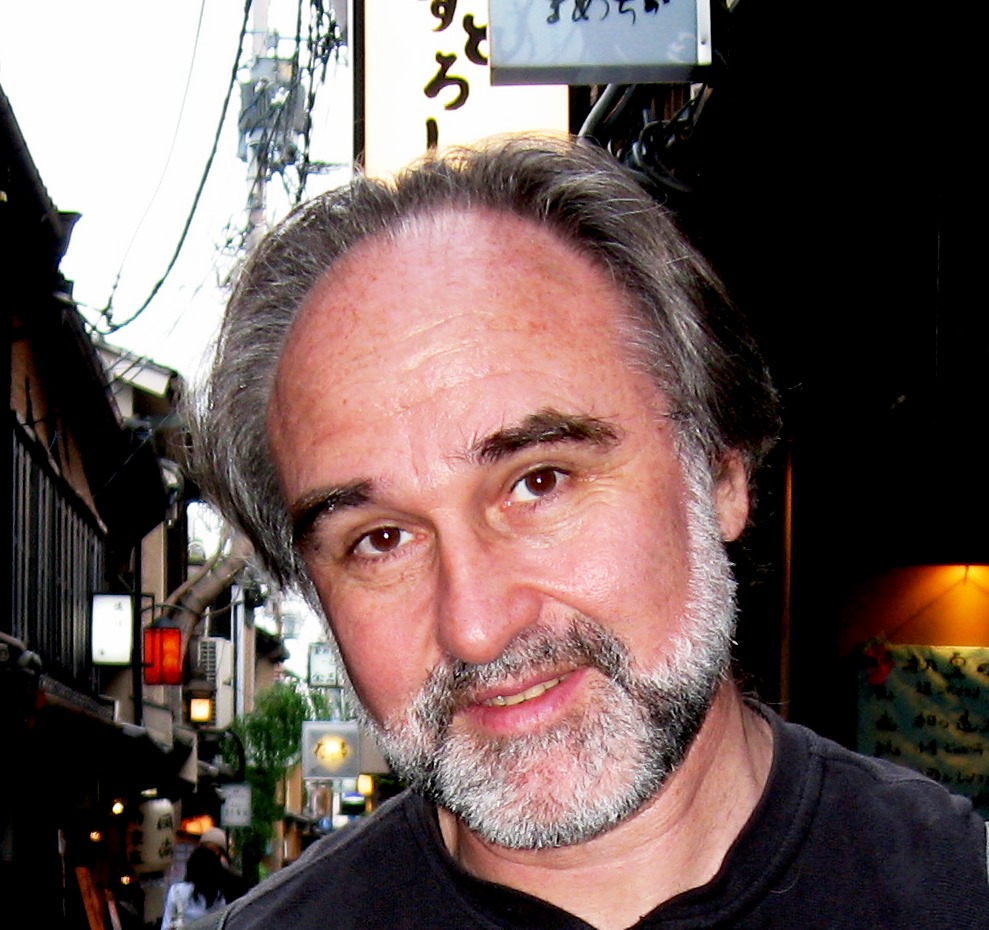 Facebook event page: www.facebook.com/events/1631211653824539
Leon Kosals is a Professor of Economic Sociology from the Higher School of Economics, Moscow.
—
This event is part of a weekly series of talks entitled: "Vital Discussions of Human Security". Please see www.scienceforpeace.ca/events for details on all of our upcoming events. Please see our YouTube channel for videos from past events.